What's new at Dayton Parts?
Distributors!

Log In for more information.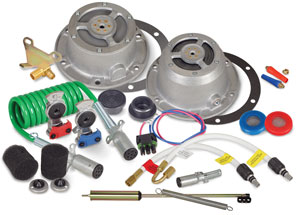 Company Update:

New Product - Trailer Accessories

Dayton Parts is proud to introduce our Trailer Accessories product line.
---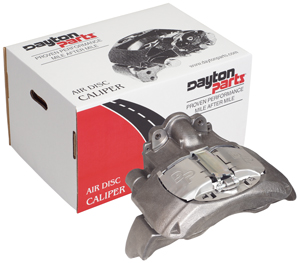 Brake & Wheel:

Product Update - PAN22 Calipers

Dayton Parts PAN22 Air Disc Brake Calipers
---

Suspension:

New Product - Hendrickson Trailer Suspension Items

Dayton Parts is introducing availability of new suspension part numbers for Hendrickson Trailers.
---

Suspension:

New Product - U-Beam Assembly Service Kits

Dayton Parts would like to make you aware of new product availability and recent changes and upgrades to Hendrickson PRIMAAX/FIREMAAX suspensions.
---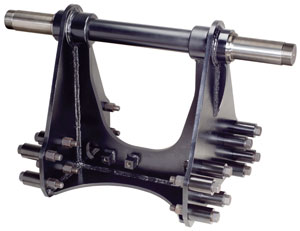 Suspension:

New Product - Mack Trunnion Stands

Dayton Parts would like to make you aware of new product availability
---